Introducing Destei's new Italian Greyhound a.k.a. Iggy dog breed design with its long neck, slightly arched back and slender legs.
This new Italian Greyhound design comes in two different styles; cartoon and silhouette. Both of these design styles are available on numerous different kind of products including T-shirts, tote bags, mugs and more.
Did you know that when you shop Destei's Italian Greyhound dog breed designs on Zazzle, you can personalize them with your own custom text and choose your own background color for the item. Personalizing is quick and easy. Especially, if you choose a product that already has a pre-made text template on it. Simply change the text to read your own name or your pet's name, for example.
About The Designs
Cartoon Italian Greyhound Design
In this new Italian Greyhound design by Destei the dog is looking towards the viewer with a typical face expression to the breed. The dog has medium sized eyes and dog's the ears fold towards the tips. The dog's thin tail is long and it curves upwards ever so slightly. The dog has slender legs and the dog's back arches towards the hindquarters giving the dog that typical Italian Greyhound stance.
The design is available in multiple different coat colors. The colors include black, blue, cream, fawn as well as seal and white. Many of the colors also come in a version that has white markings on the dog's body, feet, face and tail. For added detail the different coat colors have eye and nose colors that match the color of the fur. For example, the black color Iggy comes with dark brown eyes and a black nose while the cream color Italian Greyhound design has a brown nose and hazel brown eyes instead.
Silhouette Italian Greyhound Design
Destei's silhouette Italian Greyhound design was created for people who like a more minimalist style. The silhouette design is a simple shape of the Italian Greyhound dog without any extra details.
If the design is purchased on a product via Destei's Zazzle store, one can enter the design tool on Zazzle and change the silhouette color to any other color, if so wished. Need it in blue? Or maybe your Italian Greyhound loving friend likes the color green? Whatever the case, you can easily personalize the silhouette color to fit to your needs.
Learn About The Breed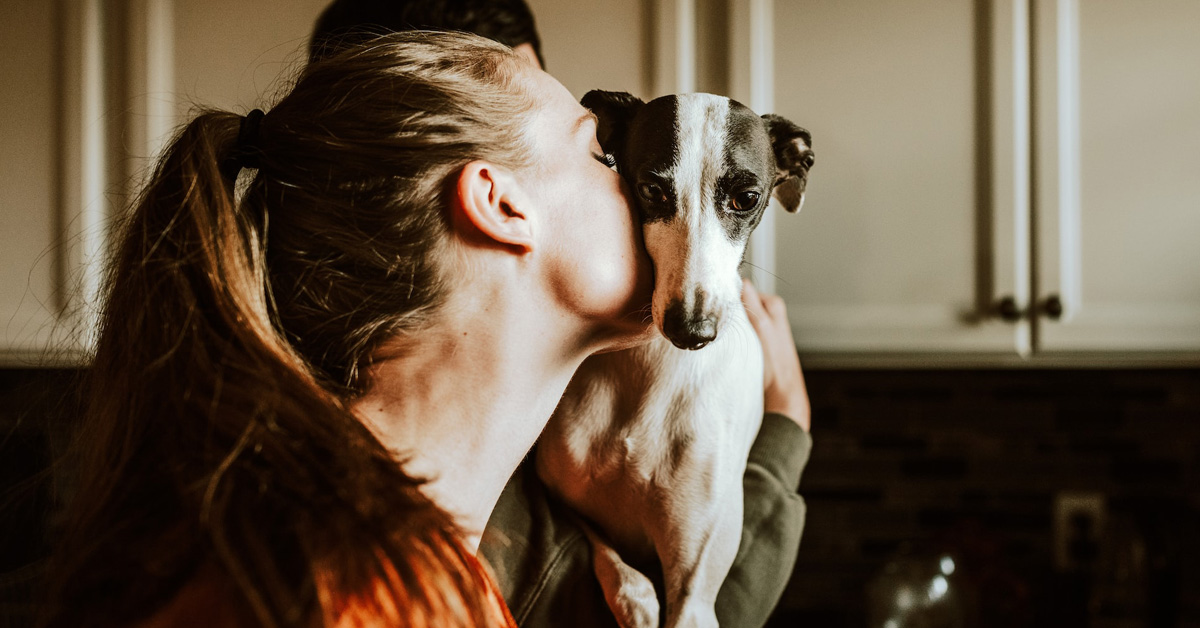 Did you know that The Italian Greyhound is an ancient dog breed dating back 2000 years?
If you would like to learn more about the Italian Greyhound dog breed, head over to Destei's Italian Greyhound article that covers some of the main points of this darling dog breed.