The Company
Destei is a graphic design company specialized in product surface design. Destei's designs are printed on a wide range of products that customers can then purchase.
The Designs
Destei creates mostly dog and other pet related designs targeting pet owners, animal lovers and people who work within the pet industry. Destei's designs can also be found on various pet supplies such as pet ID-tags, food bowls, dog collars, dog leashes and dog beds.
Occasionally other than pet art is also being created some of which customers can browse in the more section of the site.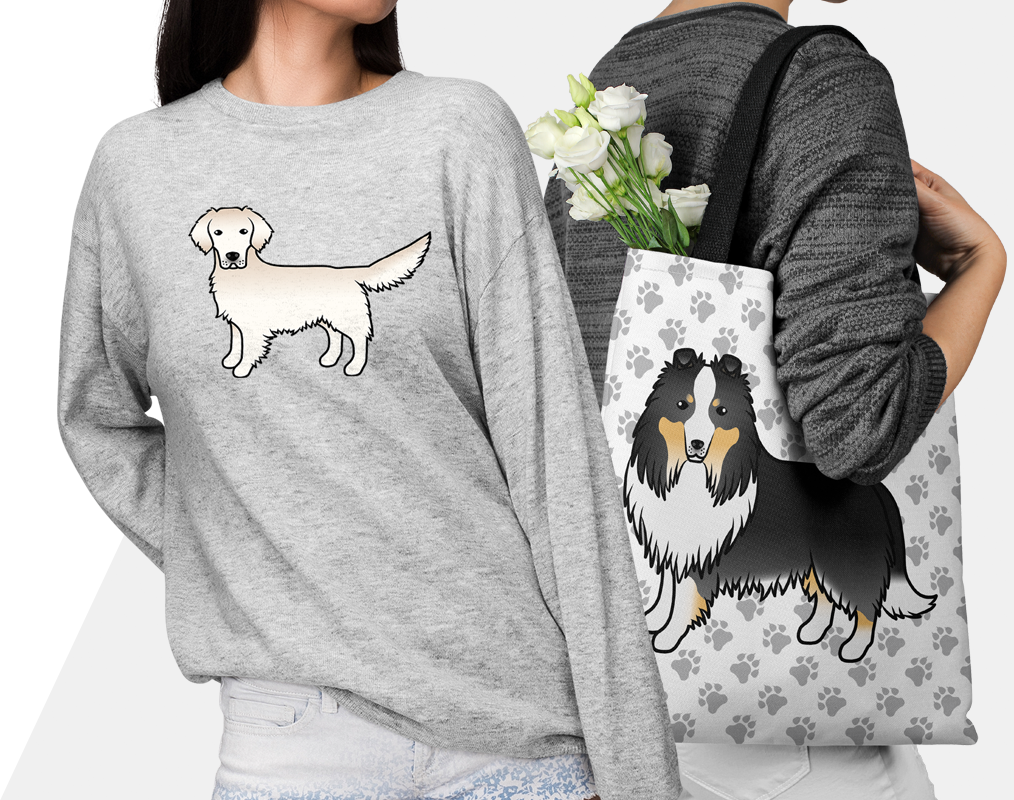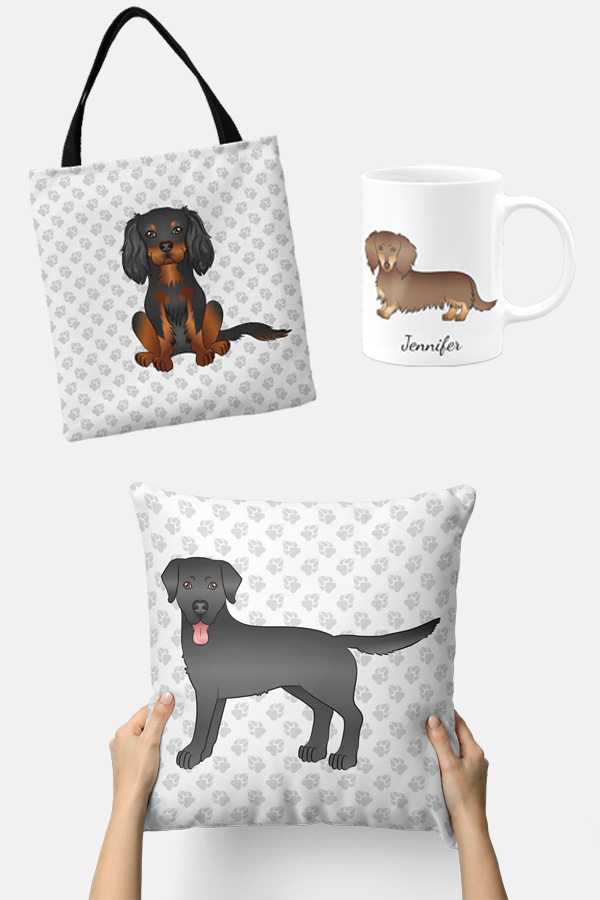 The Platforms
Each product is made to order by third-party print-on-demand companies. These companies print Destei's designs onto products and ship them out to customers taking care of everything related to orders. This process allows for Destei to focus on creating new designs.
Destei designed products are currently available on Zazzle.
Hi, I'm Outi, the founder and designer behind Destei. I specialize in digital art and illustration while occasionally mixing it up with some of my photography.
When I'm not designing, you will most likely find me spending time with my own dogs. We enjoy hiking together and exploring the nature around us. I love what I do and I hope that my work can bring you even a sliver of the happiness I feel when I create it.
Thank you for visiting!