Earlier this month my darling Golden Retriever Sophie celebrated her third birthday. I can hardly believe she is already three years old. I feel like it was just yesterday when we brought her home and now my puppy is pretty much considered an adult dog already. Time really does fly when you are having fun.
On Sophie's birthday we went for one of our favorite hikes to enjoy the nature and all that is wetlands. It was quite a rainy day, but that's typical for this time of the year and we didn't let it bother us. I filmed a few clips on that hike and made a short video which you can watch via YouTube. Just click the video on this post or visit YouTube directly.
I hope you enjoy and thanks for watching.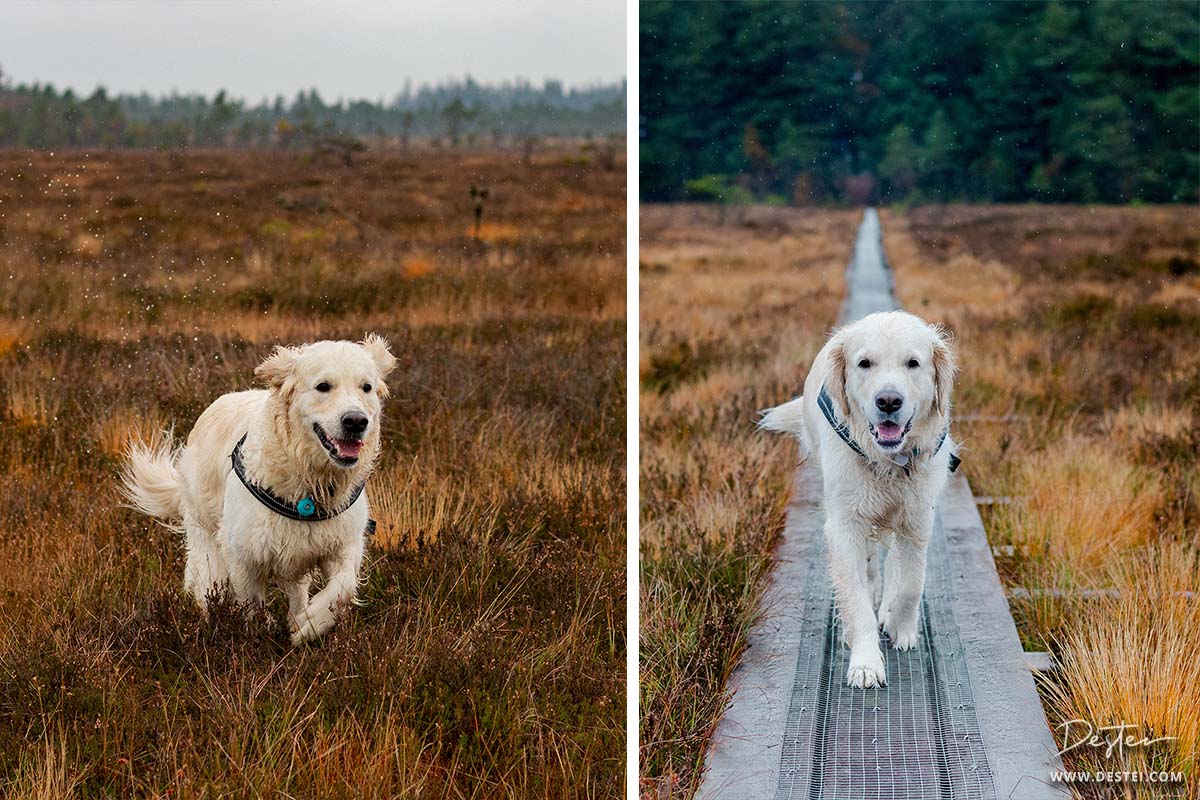 Sophie Inspired Products
Sophie is, obviously, my best muse when it comes to Golden Retriever dog breed art. Welcome to see the Golden Retriever section to shop some Golden Retriever design products.